Online registration is now closed.
Please contact us if you want to attend.
Event Rescheduled - Due to inclement weather expected on Thursday, AWE is rescheduling the breakfast event to Thursday, February 16th.
We realize the new date may present a scheduling challenge. Therefore, please contact us by Feb 10th if you are unable to attend or if you are sending someone in your place.

PLEASE CONTACT US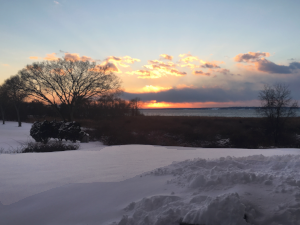 Kate Hanley helps busy people slow down so they can focus on the stuff that matters and stop stressing about the stuff that doesn't. I don't think there a more perfect way to start off the New Year!
In this presentation, Peaceful Productivity, Kate equips you with the tools you need to live in your own personal sweet spot where you can move the ball forward at work and in your personal life--and do it while still taking great care of yourself.
You will leave this breakfast event with
Simple ways to weave mindfulness into a typical day so you can be more present, effective and satisfied

How to get out of your own way and get in to the zone where getting things done feels effortless

Quick self-care techniques that refresh your mind and body
About Kate Hanley
Mindset and mindfulness coach Kate Hanley is the author of A Year of Daily Calm (National Geographic Books, 2015) and a sought after speaker for her practical and inspiring teaching. She has been featured in The Harvard Business Review, Fortune, Allure and Woman's Day and appeared on The Today Show (where she realized seconds before going on air that her shirt was on backwards--it was the perfect opportunity to practice what she preaches!)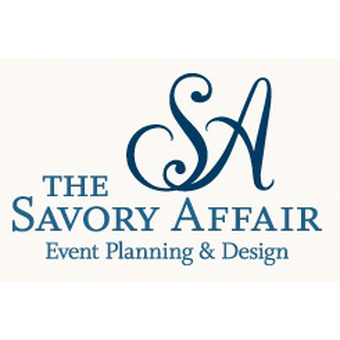 Crowne Plaza 801 Greenwich Ave, Warwick, RI 02886, USA