Online registration is now closed. Please contact us if you would like to attend.
Workplace flexibility is on the rise. According to a HBR article on workplace flexibility, while many organizations recognize the benefits of staff retention, morale, commitment, diversity, recruitment, and being an employer of choice, it has proved harder to get a broader adoption of these policies. While flexibility can help professionals balance work and personal obligations, it's not without challenges. Employers still have a strong pull to a "9-to-5" culture, Internally, they are managing the challenges of staff perceptions when a staff member leaves the office earlier or works from home.
In the past, flexibility may have meant that an employee might work an extra hour in the morning in exchange for losing an hour in the late afternoon. But today's employees not only expect more from their employers, they also value alternative work arrangements. What does "flexibility" really mean?
Join us for insightful conversation with Kevin Matta, Diversity & Inclusion Specialist at Blue Cross & Blue Shield of Rhode Island and Jennifer Pierce, Human Resources Field Director at Travelers on what it takes to effectively enable employers and employees to embrace and manage the culture of flexibility.
Panelists share the latest trends and workplace examples. They discuss the data, the benefits, challenges and most importantly what new generations are expecting from their organization.
Panel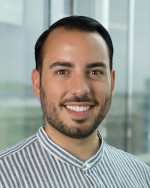 Kevin Matta, Diversity & Inclusion Specialist at Blue Cross & Blue Shield of Rhode Island
In his role, Kevin champions various diversity and inclusion initiatives, oversees five groups structured around under-represented dimensions of diversity, and serves as co-chair for the organization's Diversity Council. Additionally, Kevin hosts monthly conversations for employees that provide learning through interactive sessions on various topics, including unconscious biases. Over ten years, Kevin has dedicated himself to the non-profit arena, including his role as a board member for Dorcas International Institute of Rhode Island, an organization dedicated to refugee resettlement and creating a pathway to self-sufficiency. Kevin has been awarded leader and Blue Angel of the year for his commitment to the community and his volunteerism, including his missionary work in Guatemala.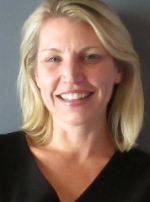 Jennifer Lee Pierce, M.S., PHR, RCC, Field Director, Human Resources, Travelers
A proven HR leader and business partner specializing in employee relations and internal investigation. With over 20 years of experience with leading organizations in not-for-profit, healthcare, government, higher education, for profit and health insurance industries.
An accredited Professional in Human Resources (PHR) as well as a Registered Corporate Coach (RCC). BS in Business Management from the University of Massachusetts, Dartmouth and MS in Organizational Management from Capella University. In addition, an adjunct instructor at both Bristol Community College and Roger Williams University as well as an executive coach and certified trainer with a focus on adult learning concepts.
This Breakfast Event is Sponsored by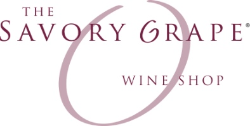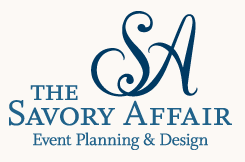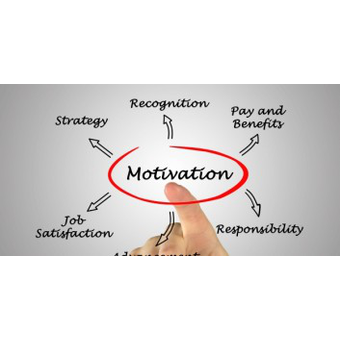 Crowne Plaza 801 Greenwich Ave, Warwick, RI 02886, USA