Online Registration is Closed.
Late registration fees will apply.
No matter where you work or what you do, we are all in pursuit of happiness. On average, we spend 90,000 hours at work during our lifetime. No wonder phrases like "happiness at work", "meaningful work", and "purpose" have become a business imperative. Studies show that happy people are less stressed, get promoted more frequently, and are more creative, productive and healthy. And, the most powerful source of happiness comes from purpose - when we know we have done something that we believe matters–to others, to society, and to ourselves.
This month we hear from three inspiring purpose driven business women who help us explore the "happiness factor" in business. Kathleen Bellicchi, Ellen Slattery, and Patricia Raskin - all who have value-driven business models and missions that strengthen their brand, culture, and products and connection to community.
Kathleen Bellicchi shares how after her husbands Alzheimer's diagnoses, then passing, she launched her business, Bellicchi's Best Biscottis. She turned her 40-year passion for baking into a business and life that found new meaning and purpose. To honor her husband and the community of those impacted by this disease, Kathleen goal is to donate 5% of profits each year to the Alzheimer's Association.
Many of us are familiar with the incredible restaurant Gracie's Providence and the Parisian inspired Ellie's Bakery. But, what you might not know is that these restaurants are doing more than serving up delicious dishes, they are spreading happiness by generously supporting others. At the heart of these establishments is owner Ellen Slattery's mission. From donating 100% proceeds from gingerbread-decorating kits gingerbread to serving meals on Thanksgiving, they not only support the community of local growers they also support others in need.
Patricia Raskin, a nationally recognized, multi-media radio talk show host, award-winning producer, speaker and author, is recognized as the "powerhouse voice" behind lifestyle, health and wellness, inspirational, and personal growth talk radio. A "positive media" pioneer for over thirty-five years, Patricia has been hosting and producing media programs and serving as a catalyst for creating positive change through programs that focus on the positive side of life. Patricia helps listeners turn their obstacles into opportunities and challenges into solution through her renowned interviews with the "best of the best" motivational, spiritual, health, and self-improvement experts including Dr. Maya Angelou, Marci Shimoff, Dr. John Gray, Jack Canfield, Dr. Memhet Oz, and award-winning actor Jane Seymour and more!
Leave this breakfast inspired to leverage the happiness factor in your daily life and at work to create a greater sense of value, purpose and connection!
This Breakfast Event is Sponsored by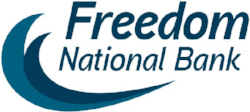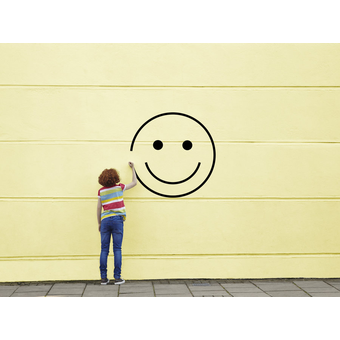 Crowne Plaza 801 Greenwich Ave, Warwick, RI 02886, USA